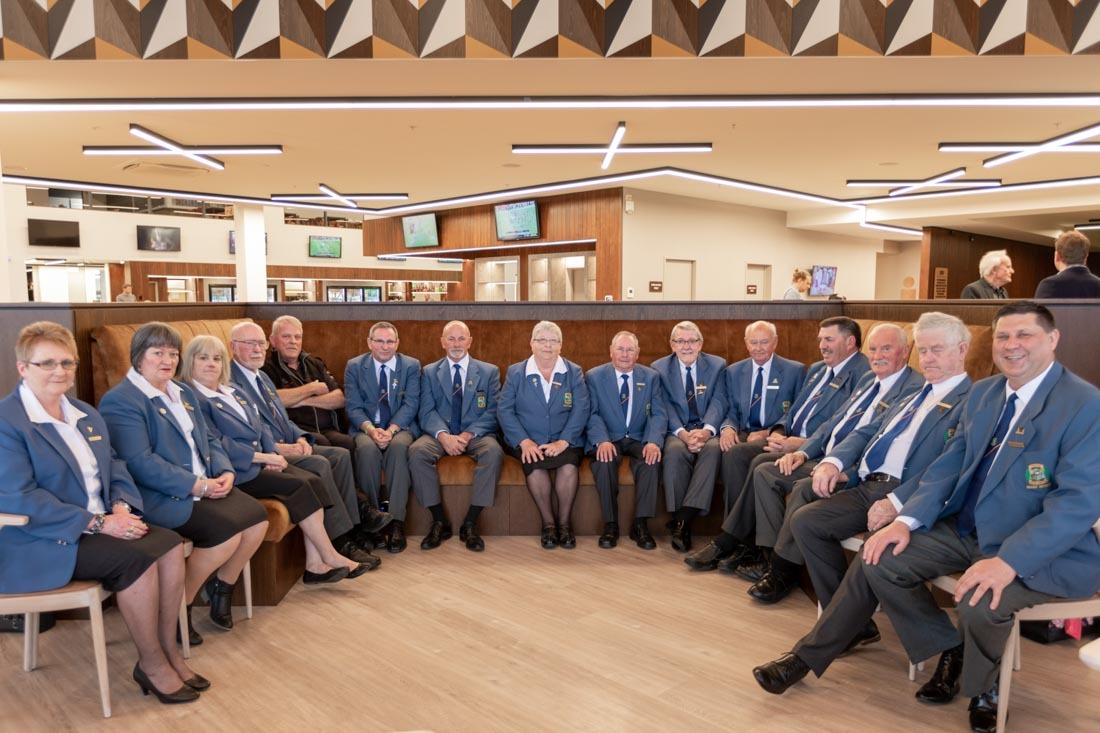 Our Club Executive
Our Club Executive is central to the successful governance of our Club. Board members are Club members with desirable skills, experience and a high level of commitment to ensuring the ongoing success and growth of Hornby Club.
Get to know our Executive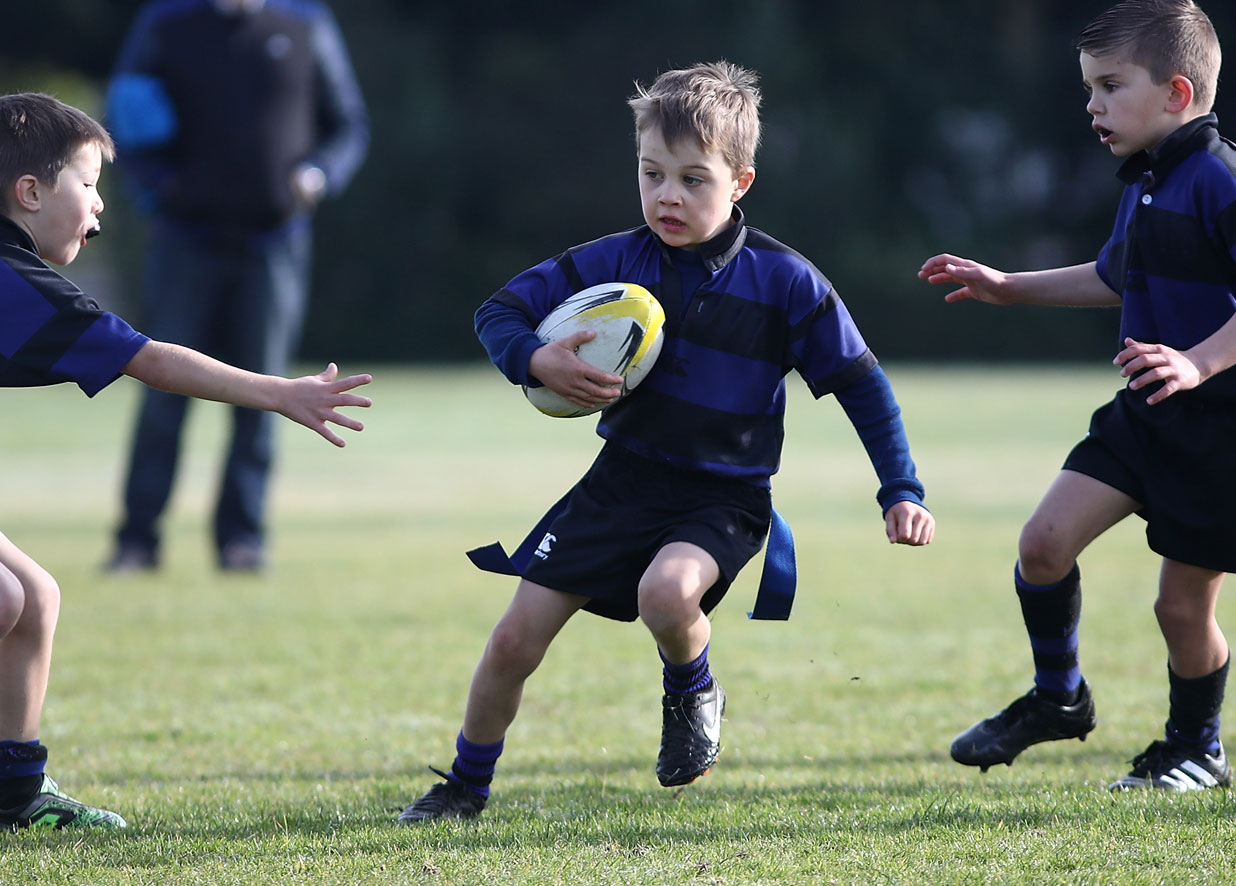 Grant Applications
As a not for profit incorporated society committed to the wellbeing of our local community, Hornby Club offers grant funding for education, sport, health and arts within the Hornby community.
If you are involved with a not-for-profit Club, charity or community group that requires funding, we may be able to help you.