Dining & Bars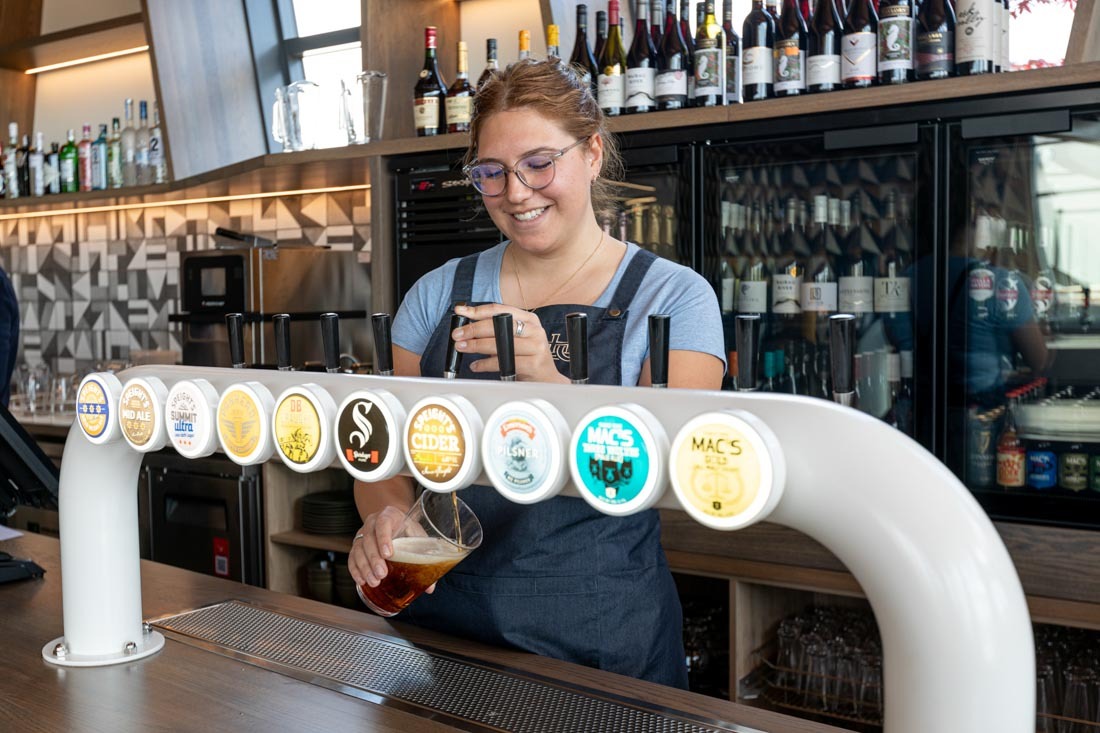 Entry to our restaurants and bars
If you want to experience the amazing hospitality that Hornby Club has to offer, then you must become a full member of the Club.
As a Club, we can only serve alcohol to Hornby Club members, Club NZ affiliated members and a visiting guest of a Hornby Club member (please note that all guests must always be accompanied by a member).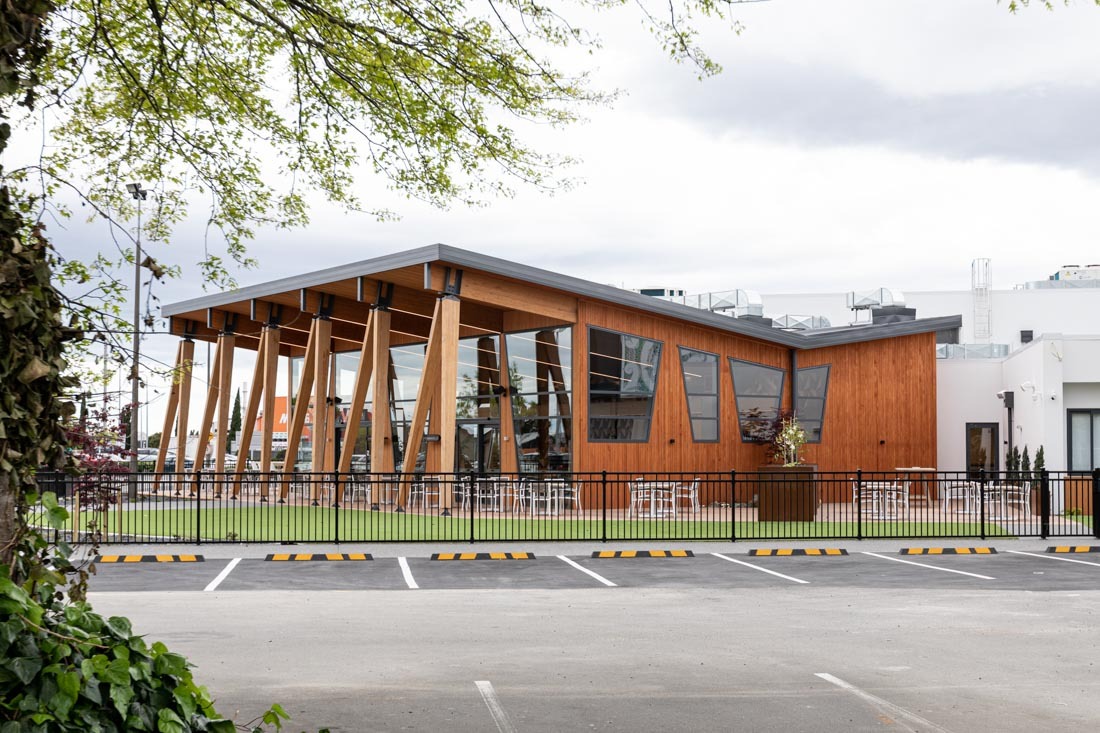 Club hours
Pavilion Café hours
Monday – Wednesday: 7.30am to 5pm
Thursday & Friday: 7.30am to 8pm
Saturday: 9am to 8pm
Sunday: 10am to 6pm
*Our Pavilion Café is open for brunch every day until 1pm.
Legends Bar hours
Monday, Tuesday & Sunday: 10am to 9pm
Wednesday & Thursday: 10am to 10pm
Friday & Saturday: 10am to 12am
Bar snacks available after 9pm
Book a table
Book your table for up to 10 people right here. If you are a group of more than 10 people, please call us on 03 349 9026.