Dining and Bars
With a sports bar, family restaurant, playground and café, Hornby Club is your newest dining destination. Choose from our Legends Bar with its tap beer and big screen or our Chalmers Restaurant with its kid's playground and Sunday buffet or visit our sun-lit Pavilion Café with its scrumptious cakes, cabinet food, weekend brunch and coffee menu.
Welcome to Hornby Club
Hornby Club has been home to the Hornby community and surrounding areas for 65 years.
With an extensive upgrade completed to the Club in 2020, we welcome a new era for the Club and its members. We now offer a fantastic selection of family eateries, contemporary function and events venues and a modern sporting facility featuring a new pool room and a state-of-the-art big screen TV and bar to watch the game.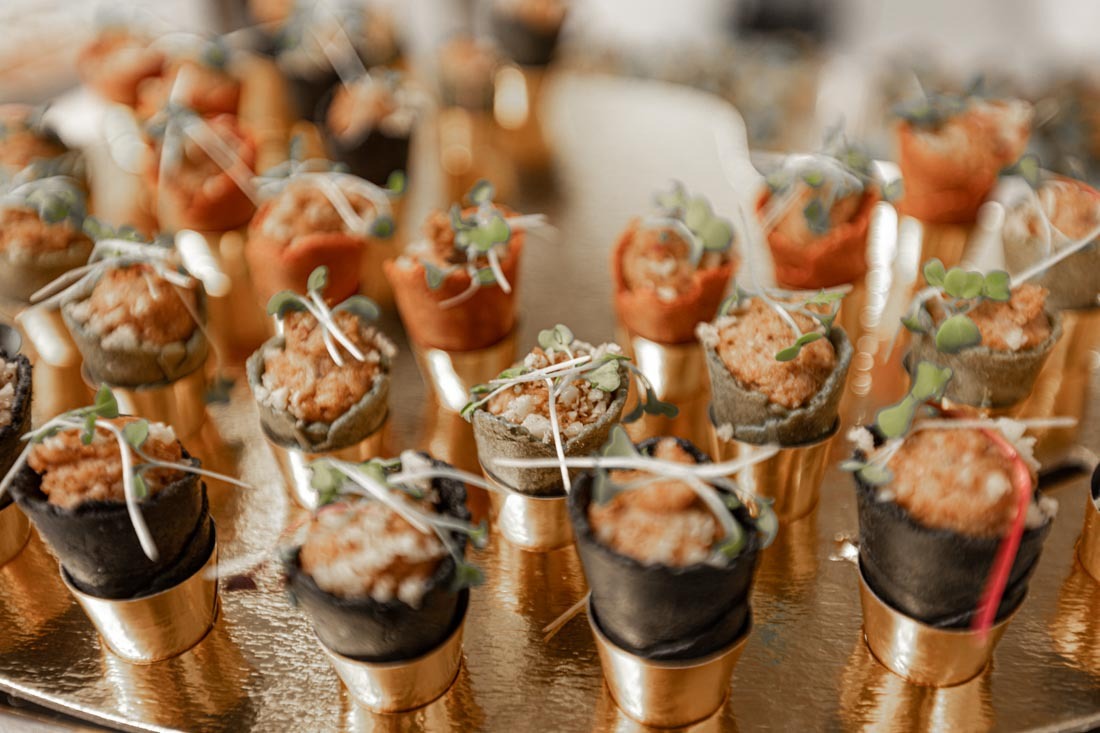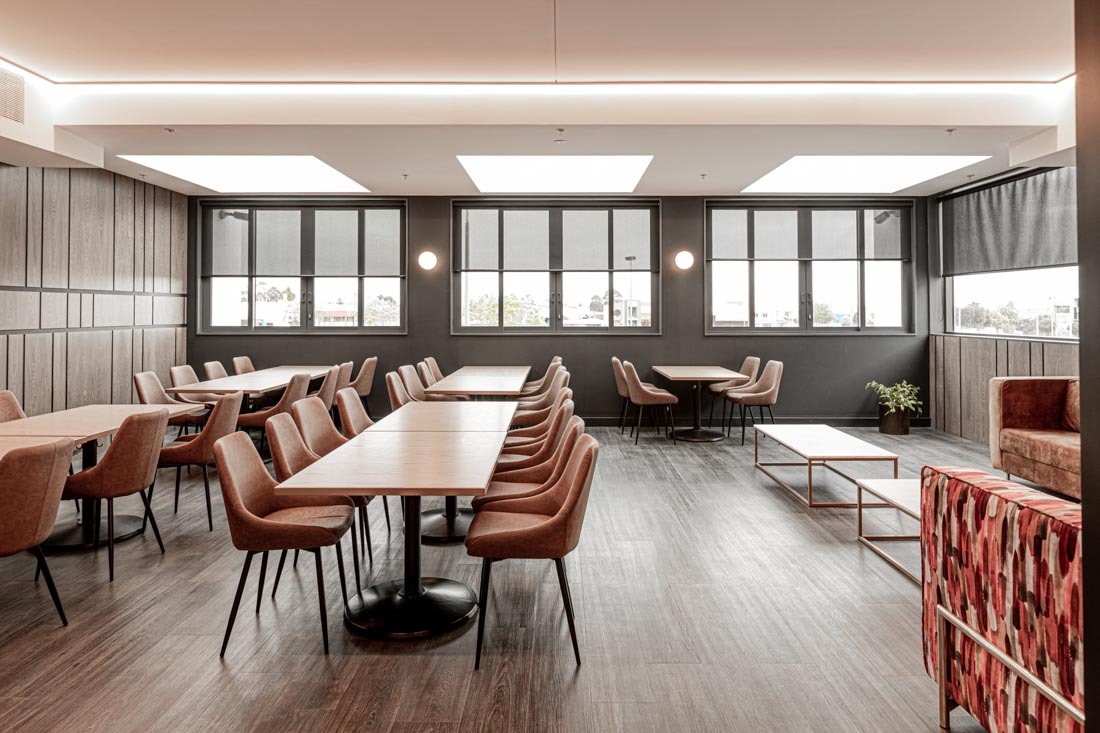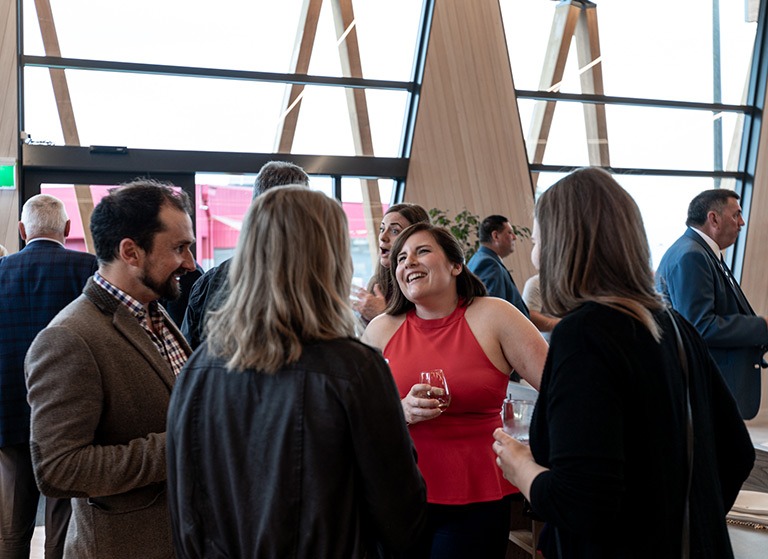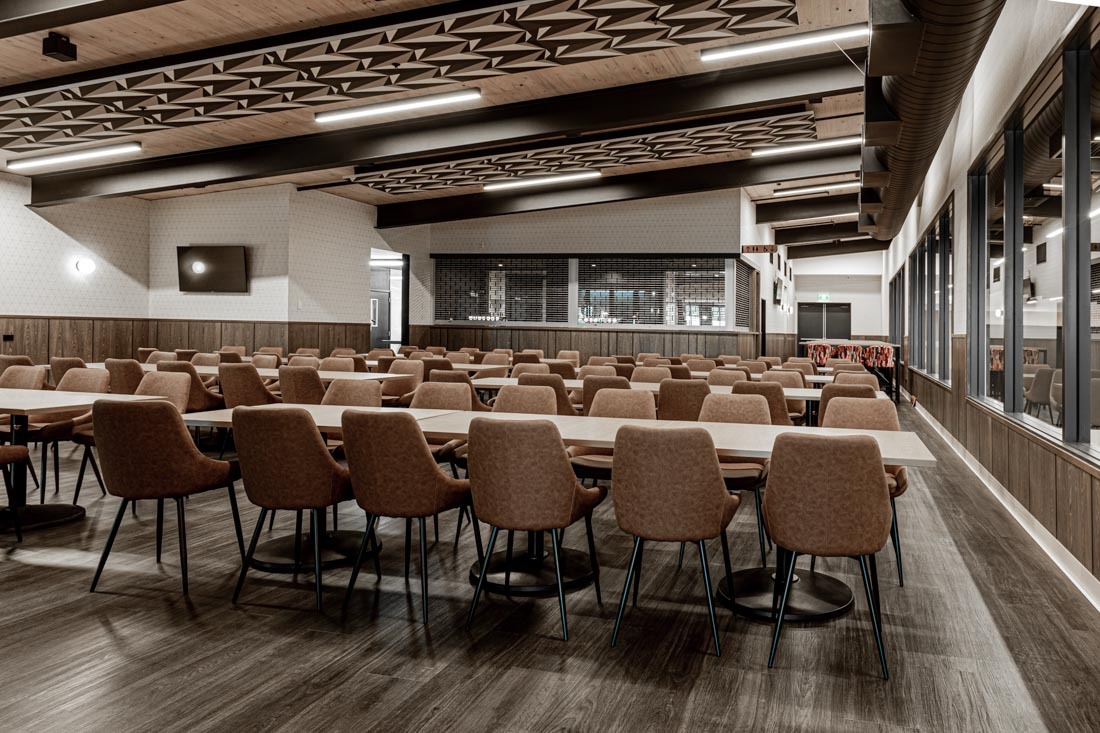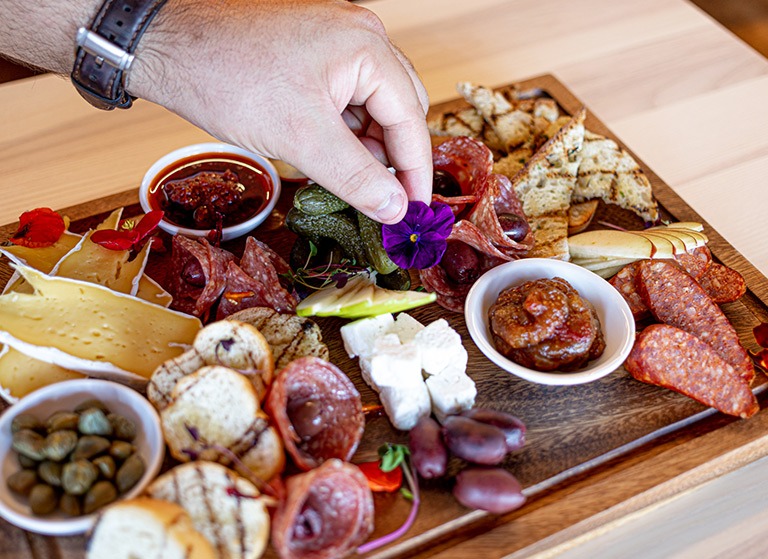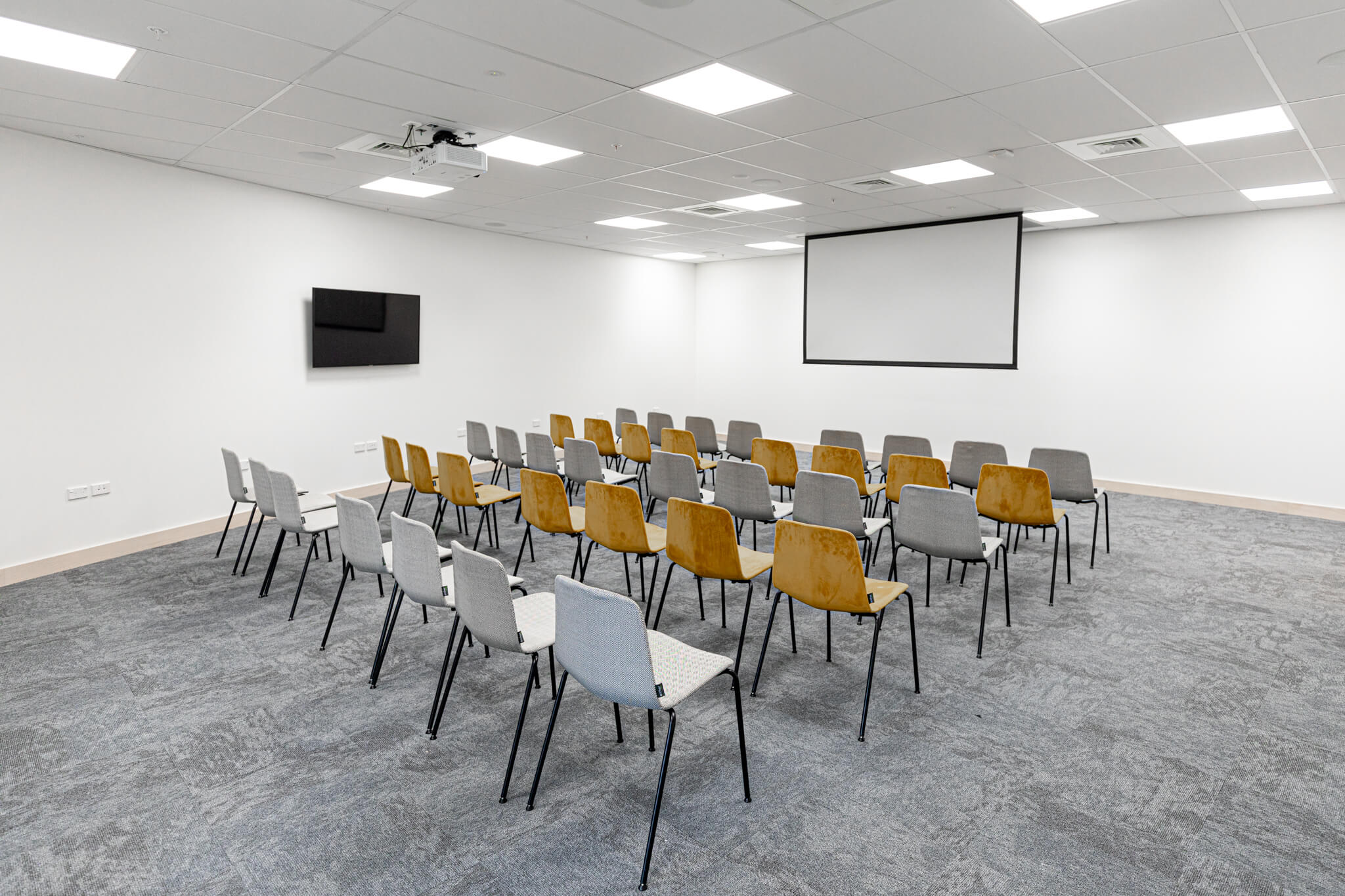 Host an event at Hornby Club
Our architecturally designed function venue and dedicated team at Hornby Club will make every event one to remember.
From a small gathering of friends and family to celebrate a special occasion, through to large 400 pax corporate conferences, Hornby Club can cater them all.
Talk to our function team
Find out more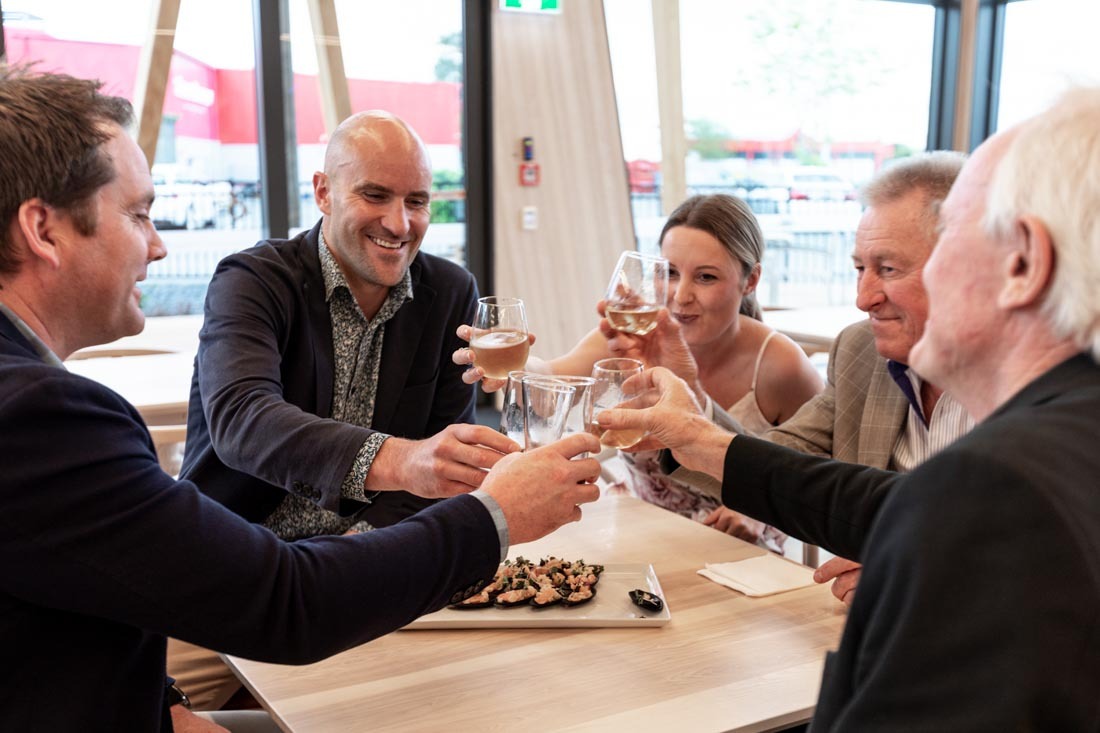 Become a member
JOIN or RENEW your Hornby Club membership ONLINE.
Download our new app today!
FULL MEMBER
$34 per annum
JUNIOR MEMBER
$22 per annum
Become a member