Legends Bar
OPEN HOURS
MONDAY, TUESDAY & SUNDAY: 10AM TO 9PM
WEDNESDAY & THURSDAY: 10AM TO 10PM
FRIDAY: 10AM TO 11PM
SATURDAY: 10AM TO 12AM
BAR SNACKS AVAILABLE AFTER 9PM
The Hornby Legends Bar is no ordinary space to meet for a drink after work.
It is much more than that. It is bistro dining, steak on the grill, legendary burgers and fresh seafood. It is tap beers and cocktails in the sun.
It is a Pool Room, a Games Room and a TAB. It is a place to meet mates, enjoy dinner with the family and celebrate good times.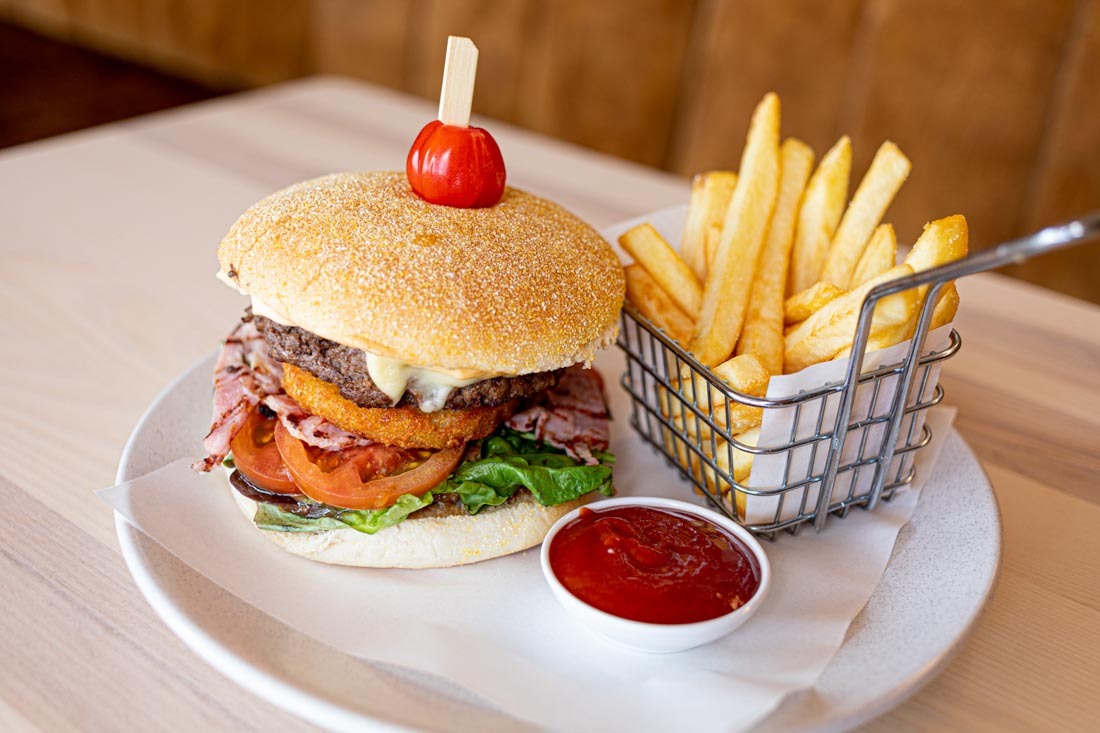 The Legends menu
Join us at Legends Bar and enjoy fresh tap beer and delicious bistro dining including our legendary burgers, platters, and our tasty Club Grill.
View the Legends Food Menu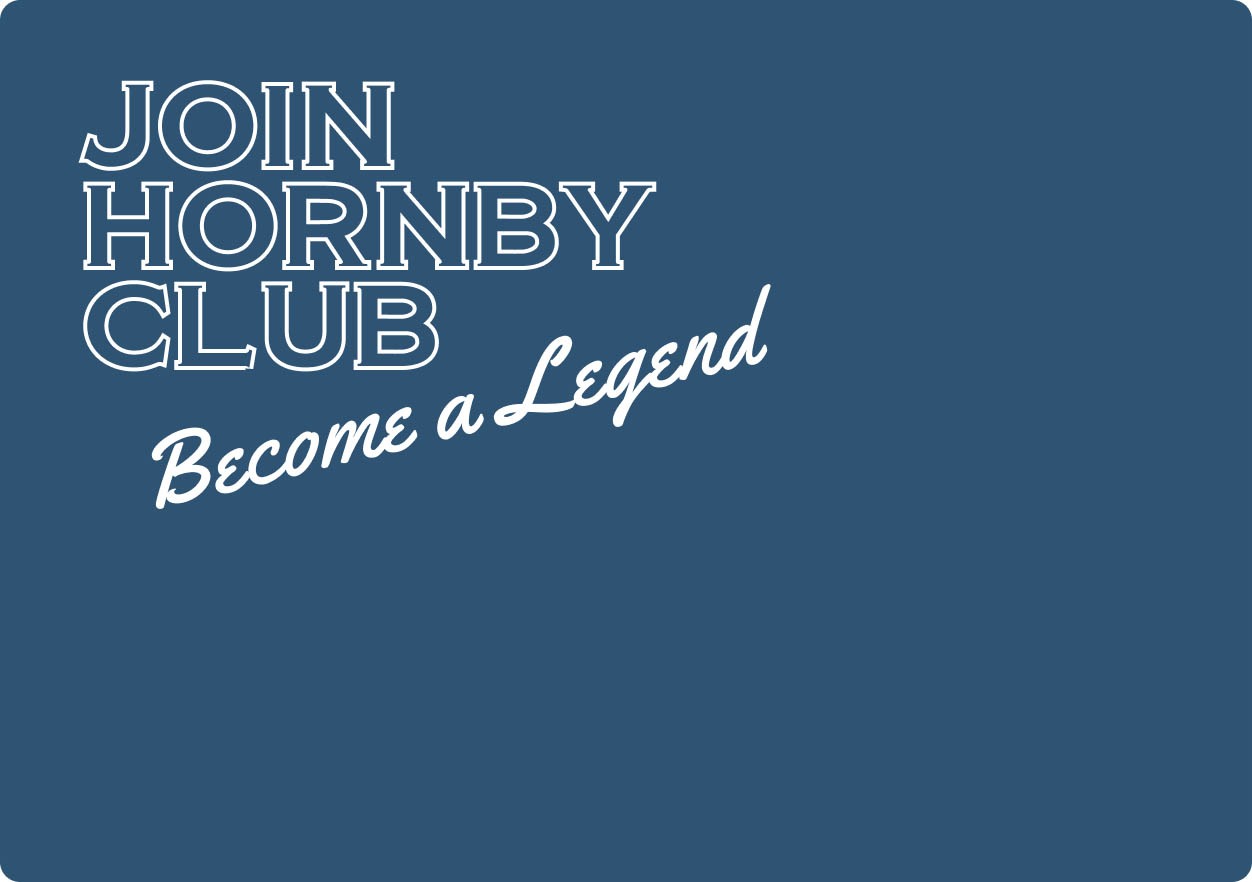 Become a member
If you want to experience the amazing hospitality that Hornby Club has to offer, then you must become a full member of the Club.
Become a member