Chalmers Restaurant
OPEN HOURS
Dinner: Wednesday – Sunday: 5pm – 9pm
The Chalmers Restaurant ticks all the boxes.
With a family restaurant, Sunday buffet and children's indoor playground, Chalmers Restaurant has everything a family gathering, or birthday party requires. Entertainment for the kids is sorted with our fun indoor playground, while our fantastic array of family friendly meals ensures everyone walks away satisfied.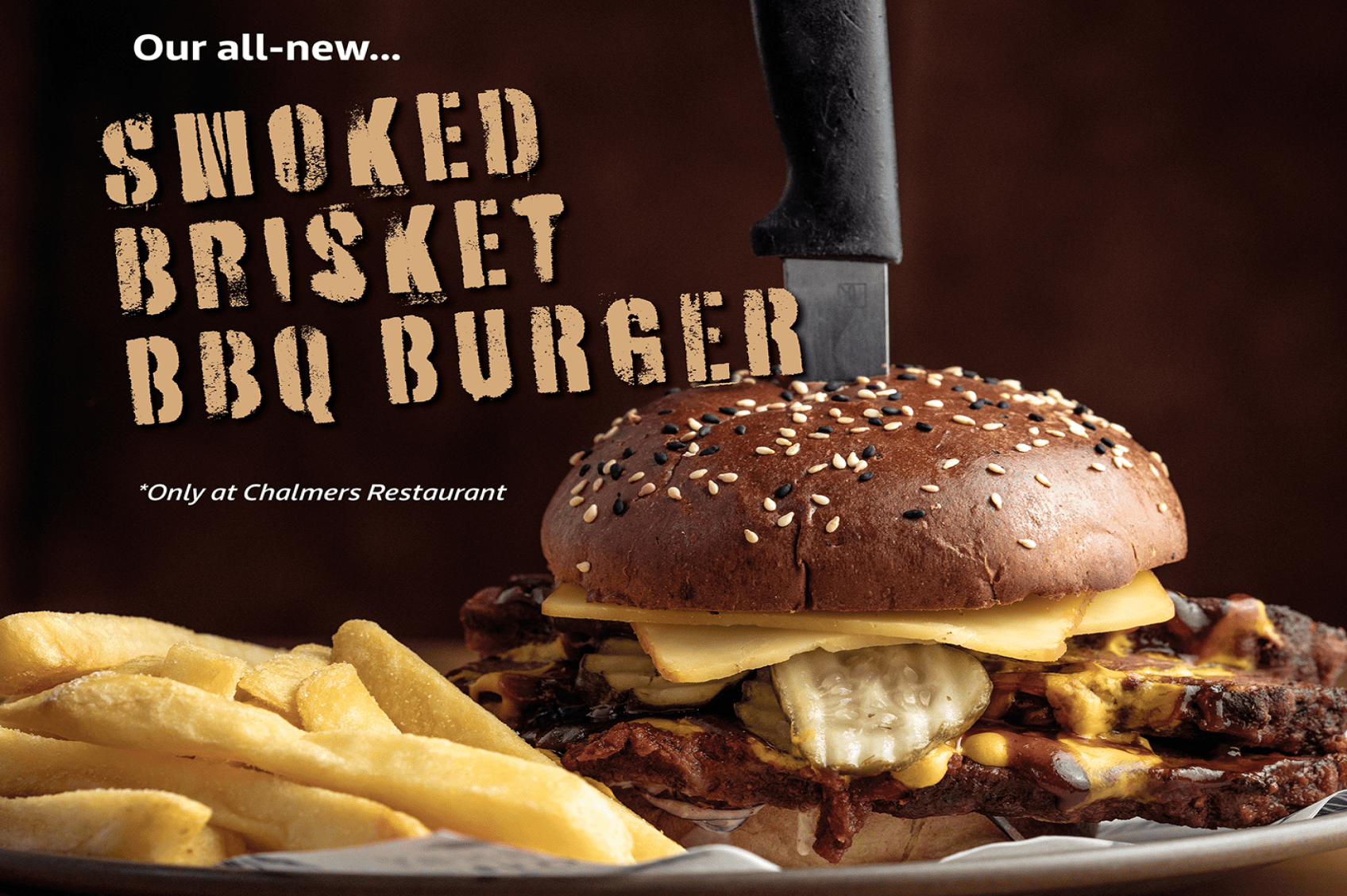 The Chalmers menu
Chalmers Restaurant is focused on delivering fresh, delicious a la carte meals Wednesday to Saturday and an extensive buffet on Sunday. We are also open for lunch on Saturday and Sunday.
View the Chalmers Menu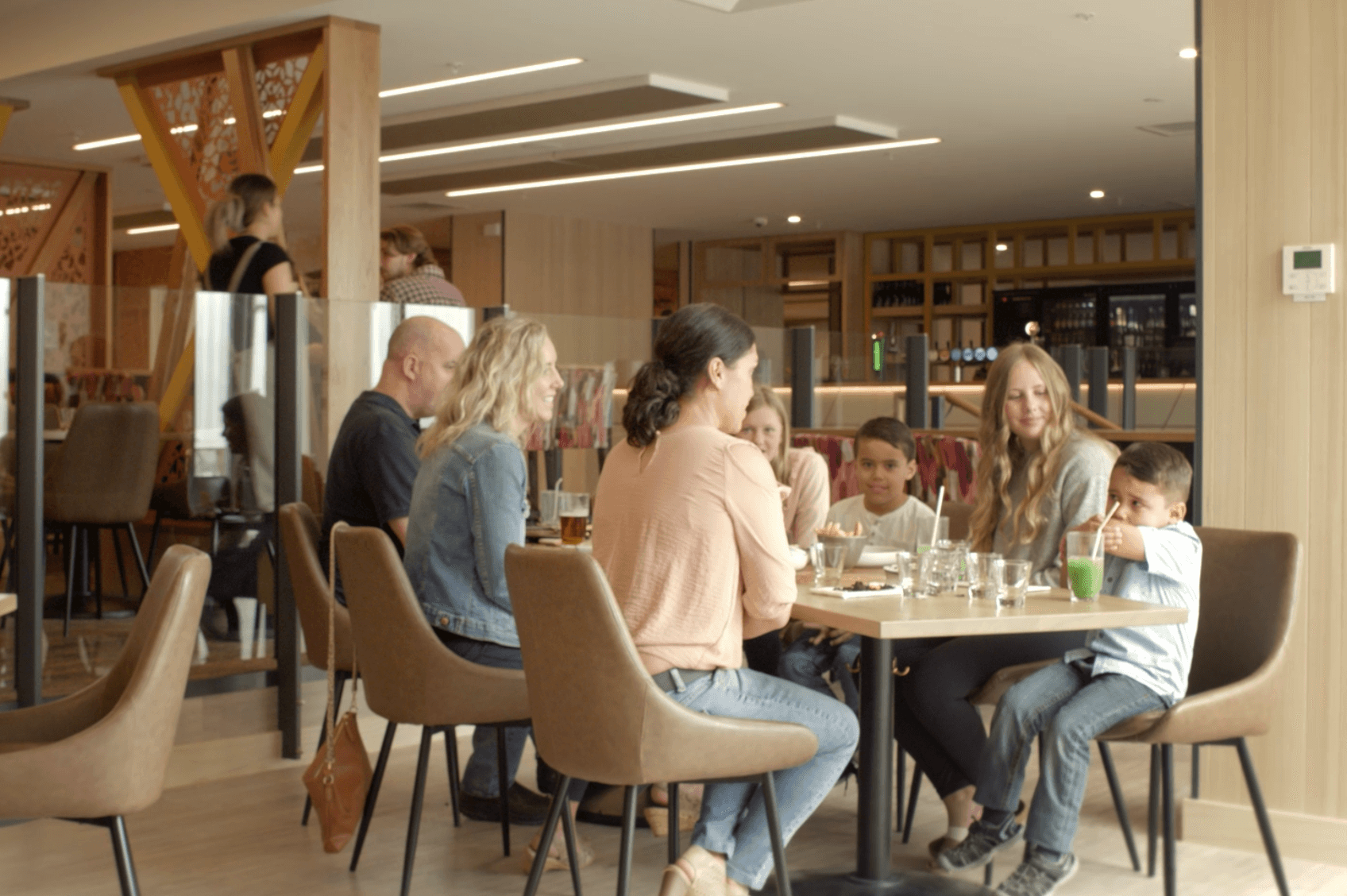 Become a Member
If you want to experience the amazing hospitality that Hornby Club has to offer, then you must become a full member of the Club.
Become a Member
Chalmers Children's Playground
Suitable for children under 10 years of age, our playground is a fun station for kids to explore and play while dining at Chalmers Restaurant. The perfect addition to a kid's birthday party or a family celebration, our indoor children's playground is a whole heap of fun.
Book a table now
Book a table at Chalmers Restaurant online through our booking system below. If you are a group of more than 10 people, please call us on 03 349 9026 to arrange.