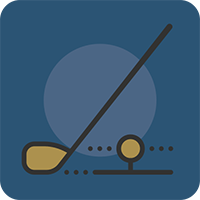 Golf Update – November 2023
Our October game was a combined stableford at Weedons.
Winners on the day were Pete Middlemiss and Raylene Adler. Second was Pete Halliwell and Riki Heatherington. Our next game is at Rakai on 5 November.
Four ladies travelled to Gore at Labour Weekend for the ladies South Island tournament. Unfortunately, two of the ladies got injured and were unavailable to play on the second day.
Cheers,
Raylene