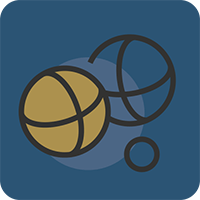 50th Jubilee
Due to the Covid-19 pandemic, our 50th Jubilee had to be placed on hold, we are now looking to have a small celebration on 24 January 2021 at Hornby Club.
Please join us for a catch-up, afternoon tea and drinks!
Sunday, 24th January 2021 | 1pm till 4pm | Mezzanine Bar
$5 per person registration fee (payable on the day), includes: Afternoon tea & Happy Hour pricing
RSVP by 18th January: Elaine Fenton (03425290) or Robin Leary (03499390)
Any past or present members who have any memorabilia, can they please contact Robin Leary (03 349 9390).