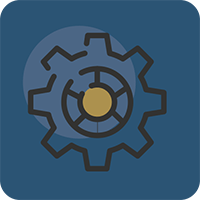 October 2021 Building Update
The team at Contract Construction are currently working on cladding, gib stopping, polishing, painting and tiling. We are really happy with the progress, considering the recent Covid-19 lockdown and appreciate the hard work from our contractors.
We are not far away from being able to share details on our new family friendly restaurant and we know many of you are interested in what will be on offer. What we can say is the Children's indoor playground and the family inspired menu will be a wonderful asset to the Hornby community. Bring on the kid's parties!
Thank you all for your patience while we bring our vision for Hornby Club to life.