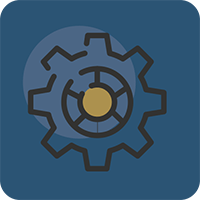 May 2021 Cricket Update
What a good 2020/2021 season with no interruptions from Covid or weather. We played eight games with great results with four wins and four losses. It was great to have new members, especially the younger players. Top run scorer was Peter, 287 runs, top wicket taker, Alfred, 7 and most catches taken was Lewis, 6. These areas were tightly contested and showed awesome teamwork.
A big thanks to our volunteers who help on and off the field. We are all looking forward to hosting Ashburton MSA on July 4 at the Club.
Big thanks for all your efforts and also to the Club and Board members for their support regarding transport etc for away games.
Until next season. Take care and look forward to seeing you all return.
Thanks
Peter Anderson