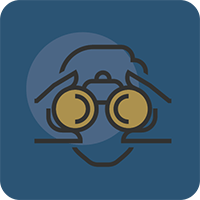 Club AGM & Election Dates
Nomination forms
Available from Saturday 24th October 2020, 9am at the Club Office
Nominations open
From Saturday 31 October 2020
Nominations will be accepted in the Westview room commencing 9am. After this time nominations must be submitted to the Office.
Nominations close
On Saturday 14 November 2020
Nominations will not be accepted after 6pm .
AGM
Sunday 22nd November 2020, 10am

View the event
Election Day
Saturday 28th November 2020
In accordance with Rule 13 (e), any member wishing to amend or rescind a resolution passed at previous Annual General Meetings, Special General Meetings or meeting of the Board, must give notice in writing to the General Manager. Such notice must be received by 5pm, Friday 23 October 2020.