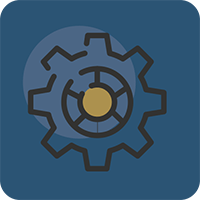 Alert Level 1 Update
CHRISTCHURCH IS CURRENTLY IN ALERT LEVEL 1!
In Alert Level 1, we still ask that all visitors to the Club:
Sign in using the Covid-19 Tracer App
Stay home if unwell
Maintain good hygiene. Wash hands and cough/sneeze into your elbow.
Keep a safe distance from those you don't know.
Our current opening hours are:
Monday, Tuesday & Sunday: 11am to 8pm
Wednesday & Thursday: 11am to 10pm
Friday & Saturday: 11am to 11pm
There are no restrictions on the number of visitors allowed at the Club, so we hope to see you soon!