Events Centre
OPEN HOURS
AS REQUIRED FOR CONFERENCES & FUNCTIONS
Our largest and most versatile venue, the Hornby Club Events Centre is a purpose-built venue for large conferences, sporting tournaments, weddings, concerts, memorials and large gatherings. Designed to cater for 400 people, the venue can be adjusted for many seating and standing arrangements to suit the needs of your event.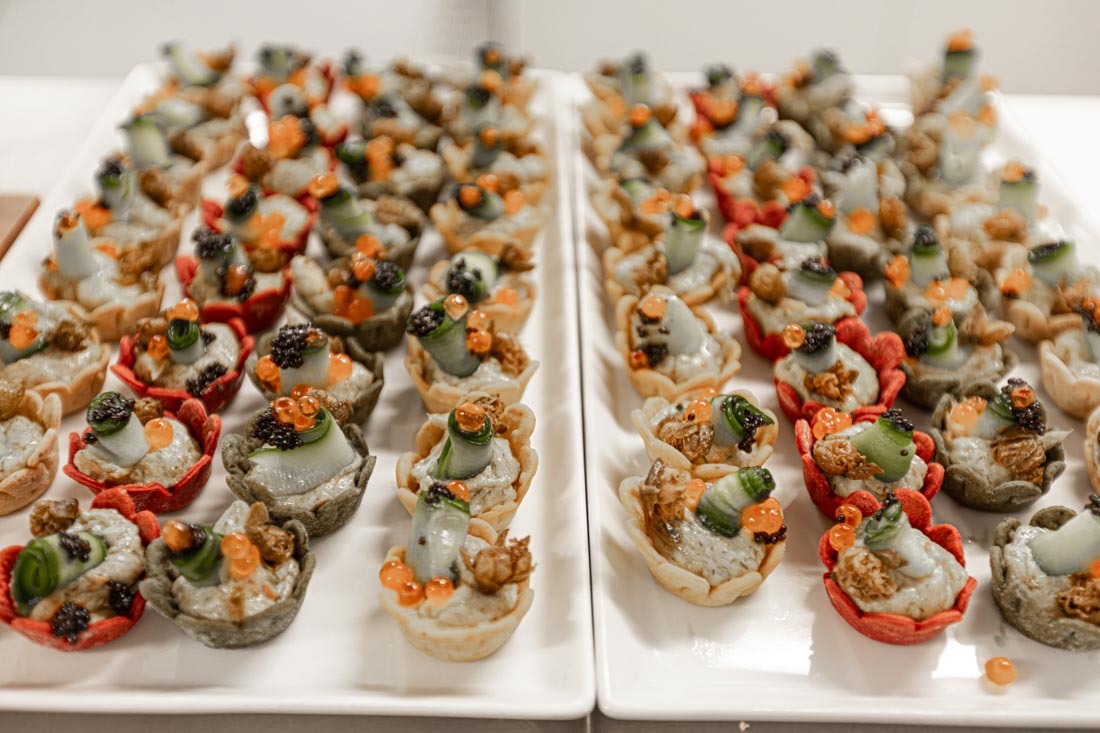 Catering
From celebratory events where creativity and flair are a must, through to corporate functions where simplicity and flavour go hand in hand, Hornby Club can cater them all. 
All our delicious catering is done on-site by our experienced Executive Chef. While selecting your catering needs, you will have the opportunity to meet with our Executive Chef to organise the menu that is right for you.
Contact our events team for more information on this service and our catering options.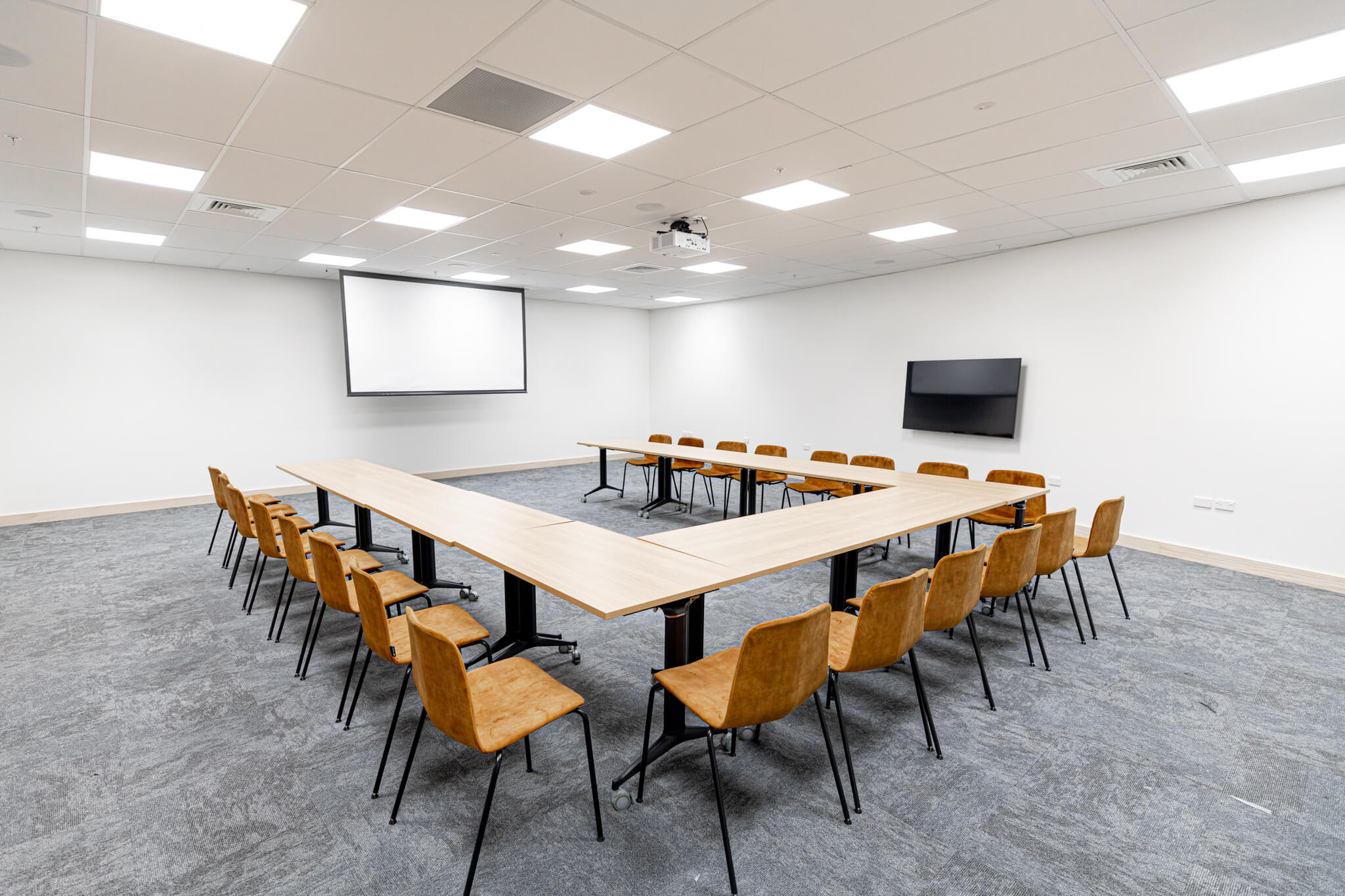 A large conference venue in Hornby
Hornby Club is proud to present an alternative venue for conferences and large functions located in Christchurch.
With our fantastic facilities and our team of expert event managers, we are able to create any and all events. We also have many break-out and board rooms that perfectly complement a corporate function or conference requirements. Our Events Centre features two private bar areas, a stage and presentation area and the technology required for large scale conferences and events.
Host an event at Hornby Club