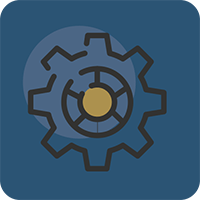 Speights Club Challenge
The Speights Club Challenge was held on Sun 25 October at Kaiapoi Club and is in its third year. As we won last year, we won the right to play at home, but due to our renovation Kaiapoi kindly agreed to host on Hornby's behalf.
The tournament is a sports event to essentially find the "Top Club ". Each club team comprises of four Dart players, four Pool players, four Euchre players (playing in pairs), and four Indoor Bowlers (to play as fours). Six clubs participated, with three other clubs pulling out prior which was disappointing for the organisers. The final round was a combined two team per club Trivia Quiz with these points being added to the sporting rounds.
When results came in, Hornby won the Euchre Trophy and Darts won the Dart Trophy. Pool and Indoor Bowls had good games. To top it off, Hornby won the Trivia Quiz overall. On accumulation, the winners to receive the Speights ' Log of Wood' on 11 points was Kaiapoi. Hornby came in second on 14 points and third equal on 15 points was Papanui and Richmond.
It was a very good day, with good competitive games. So back off to Kaiapoi next year.
Regards
Lorraine Cole