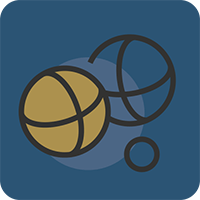 October 2020 Indoor Bowls Update
Our season has now finished. Our AGM will be in early November and members will be contacted with the date.
There are still upcoming tournaments that several of our members will be playing in, Good luck to them all. Tournaments that ran in September saw several of our members having good results.
Dave Bullock, Alister Graham and Keith Hawkins finished third in the St Pauls Triples tournament. Keith Hawkins played in the NZ final of the 1 to 5 year players Pairs in Upper Hutt. He teamed up with Alex McLeod from Ashburton. They finished 8th, a creditable effort for the new bowlers against players from all over NZ.
Regards
David Philpott