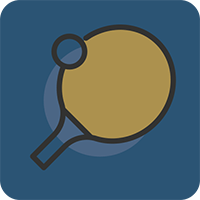 December 2020 Table Tennis Update
What a year 2020!
Through all the drama, we have managed to organise our games and compete successfully. And the most important thing was that everyone's really enjoyed it.
A lot of new faces turned up and I am sure this would be the case for next year too. Our season ended in November and will start next year on 3 February. Due to the decoration of our build still going on, we will have our season at Blenheim stadium again next year.
You are so welcome to show up and give it a hit. Have a good New Year break and see you in 2021.
Watson Ou