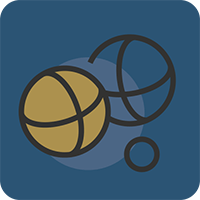 August 2022 Outdoor Bowls Update
Outdoor Bowls will resume on 25 September with our coach trip to Coalgate, members wishing to play please place your name on the game sheet on the notice board at the Hornby Club numbers close on the 19 September.
With the short break in our season, no games have been played, with the only section event being our AGM. Three of our committee stood down Denny Cunneen, Trevor Williams and Graham Payne I wish to thank them for their time and help that has kept the Section going and also welcome Paul Straker to the committee all other office bearers remained the same. Our subs remain at $10 and a special thanks to Ron Harwood for chairing the meeting.
Stay safe.
Regards,
Robin Leary