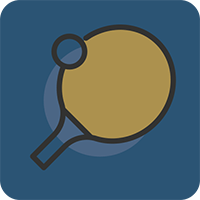 August 2020 Table Tennis Update
After a few months of Covid-19 isolation, the table tennis season eventually started at the beginning of July. Due to the condition of the building renovation, we have relocated our game venue to the table tennis stadium on Blenheim Road, which turns out to be just fine. Given the length of the season, a lot of activities need to be squeezed into the tight schedule.
Saying that, members are surprisingly active on casual games and competitions. We are indeed looking forward to a short but wonderful season.
Watson Ou
Table Tennis Club Captain